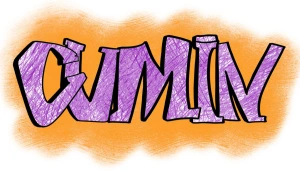 CUMIN is an inter-disciplinary cluster mixing researchers, practitioners and a range of stake-holders in educational and social projects of various kinds, fostering dialogue and production of new knowledge.
The broader purpose of CUMIN is to promote knowledge exchange between educational/social projects that use contemporary urban music in inclusive ways, on the one hand, and researchers, theorists, policy makers and cultural/education leaders, on the other hand. Key questions for CUMIN include: Can projects using contemporary urban music impact significantly on educational/social inclusion? If so, how can we best measure this impact?
On June 30th the 2023 CUMIN conference will take place at Trinity Laban Conservatoire of Music and Dance in London (and online). It is planned as a major statement on the cultural, social, educational and inclusive value of contemporary urban music in all its forms, featuring world-leading scholars and celebrating the practical projects that have been already featured in workshops. More information you can find under https://cuminetwork.wordpress.com/.