For next years conference, the The International Association for the Study of Popular Music – United States will invite to New Orleans, Louisiana, March 7-10, 2019.
The Assosiaction calls for proposals for individual papers and panels on any aspect of popular music, those on the musical cultures of New Orleans; music in and of the global and local South; and music and race and resistance are especially welcomed. Thematically will be looked upon the topic of "Musical Cities: Music, Historiography, and Myth". Possible Subdivisions here might include:
Cities, music, and race
Musical legends and apocrypha
Specific cities as places of musical genre origin
Space and place in music-making
New Orleans as a site of resistance, rebuilding, reconstruction, and gentrification
Intersectionality in musical cultures
Music and historiography in the context of global and local Souths
Religion and spirituality in musical cultures
As an interdisciplinary organization, IASPM-US is open to include work from diffe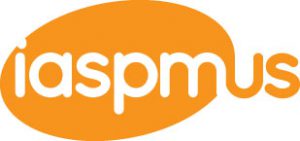 rent angles of view such as scholars of race, religion, sexuality, gender, geography, folklore, history and further more. The program's committee consists of Kendra Preston Leonard (chair), John Dougan, Murray Forman, Shana Goldin-Perschbacher, Anthony Kwame Harrison, and Jennifer Stoever.
To find out more about formal & thematical requirements, click here!